VA Breaks Ground On New Daytona Beach Clinic for Primary Care, Mental Health, Specialties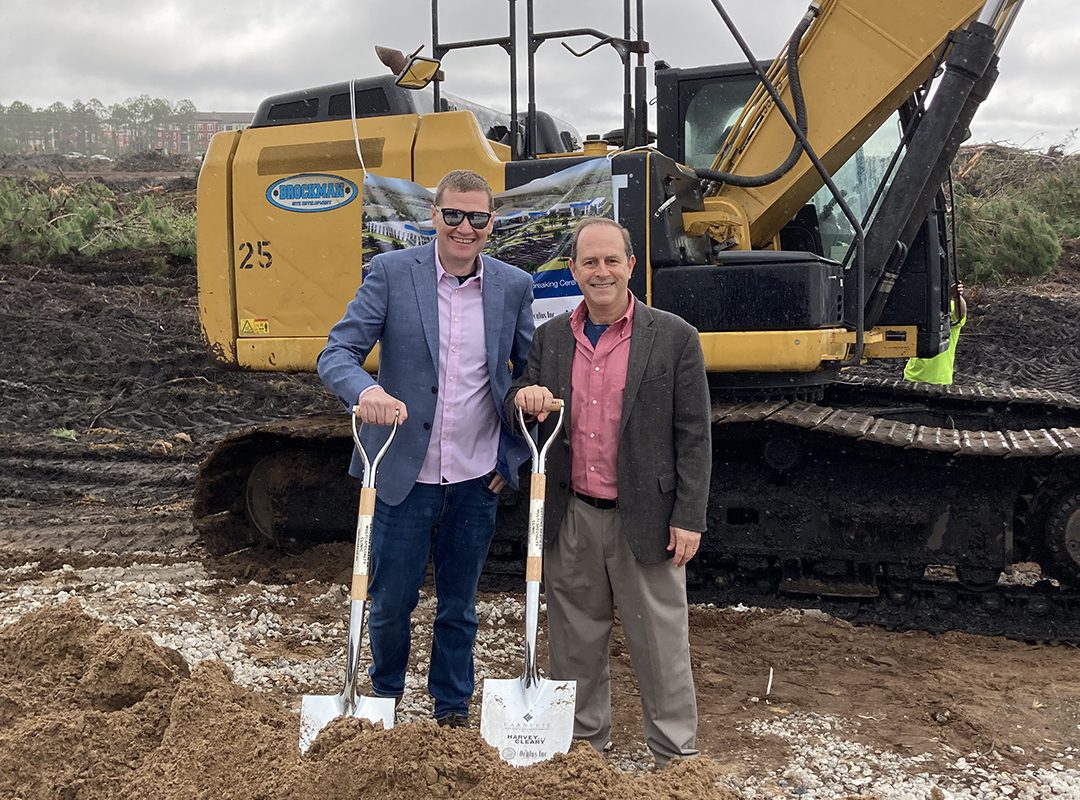 With a rapid expansion of veterans needing service in the Volusia County area, officials have been working toward a new VA clinic in Daytona Beach since 2013. When it opens, in 2024, it will have been more than a decade of planning, procurement, and construction.
Read the full article here.