From The Client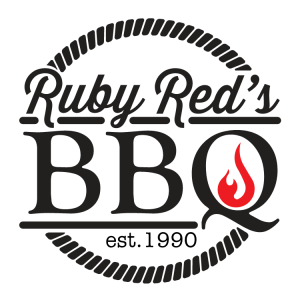 "I've worked with many architects over the last 30 years and Oculus is the only one I currently refer to others. They're professional, knowledgeable, organized and reasonably priced. They work very well as part of the owner/contractor/landlord team and add excellent detail and cost saving measures to the process."
Ruby Red's BBQ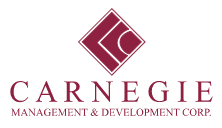 "Thank you all very much for your time at the design meetings last week. I genuinely think you are the best designers in the world, and I am very grateful for your help. "
Carnegie Management & Development Corporation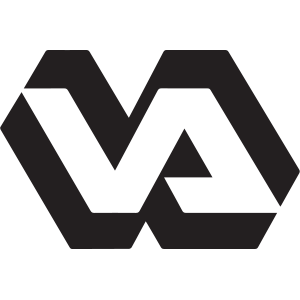 "Very helpful in the design process & able to work very efficiently with our engineers."
Dept. of Veterans Affairs VISN 15
"I can not say enough good things about Oculus. They are organized, professional and willing to take on any project we toss their way on a corporate side. But the best part is how well they work with franchise partners, build relationships and really take care of them. That is something you don't see everyday."
Focus Brands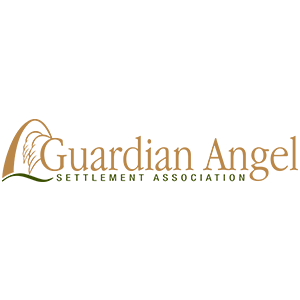 "My experience with Oculus was outstanding."
Guardian Angel Settlement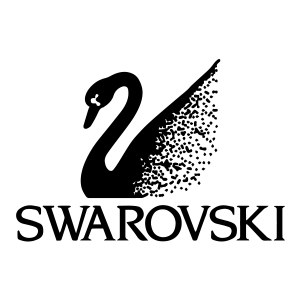 "Oculus is very adept at designing stores and creating high-quality architectural sets. They have a very open communication with our team and they strive to go above and beyond their everyday tasks. "
Swarovski North America Limited