From The Client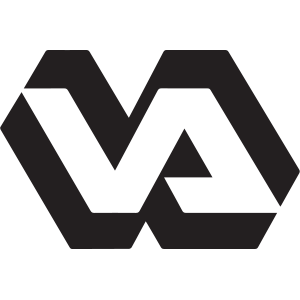 "Very helpful in the design process & able to work very efficiently with our engineers."
VA VISN 15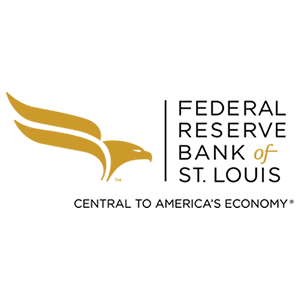 "They think like an owner."
The Federal Reserve Bank of St. Louis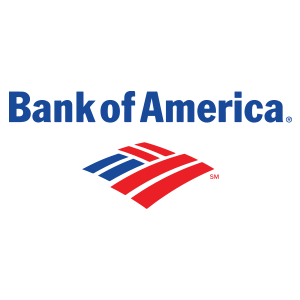 "A major asset to our team."
Bank of America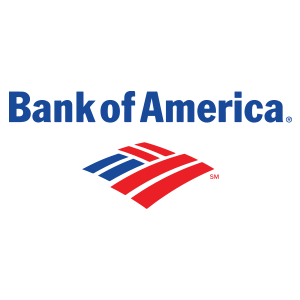 "Does a very good job understanding our needs."
Bank of America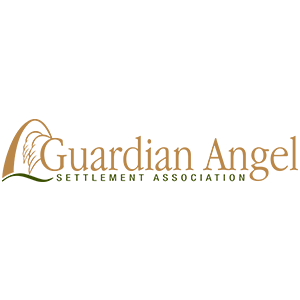 "Brought together a great team."
Guardian Angel Settlement