Oculus Inc. Names Jaime Merrill as Hospitality Design Leader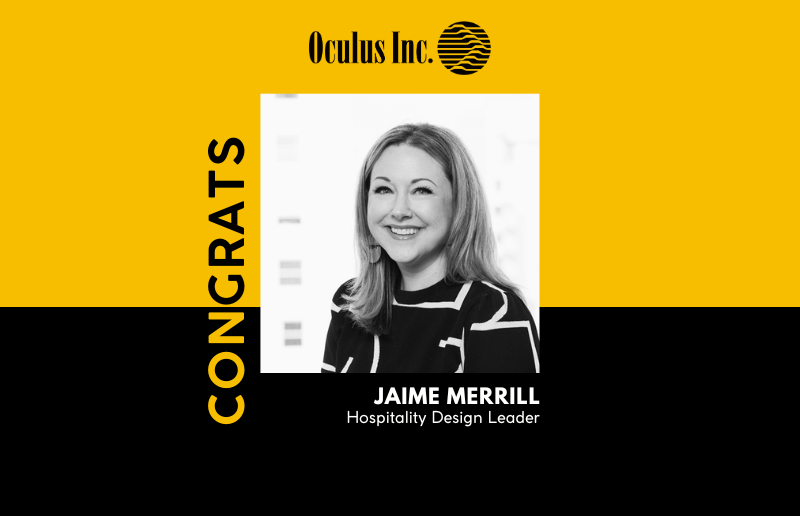 Oculus Inc. announces the promotion of Jaime Merrill, NCDIQ, IIDA, to Hospitality Design Leader. In her new role, Merrill will help enhance the firm's hospitality roster in Portland and the West Coast, while expanding hospitality design services to other markets Oculus serves.
Read the full article here.