Humphrey's bar near SLU to be demolished
Humphrey's Restaurant & Tavern, a home away from home for generations of St. Louis University students, will be demolished, probably next spring.
SLU students and other Humphrey's customers have no reason to panic. In about a year, a new Humphrey's will be ready to greet more generations of patrons.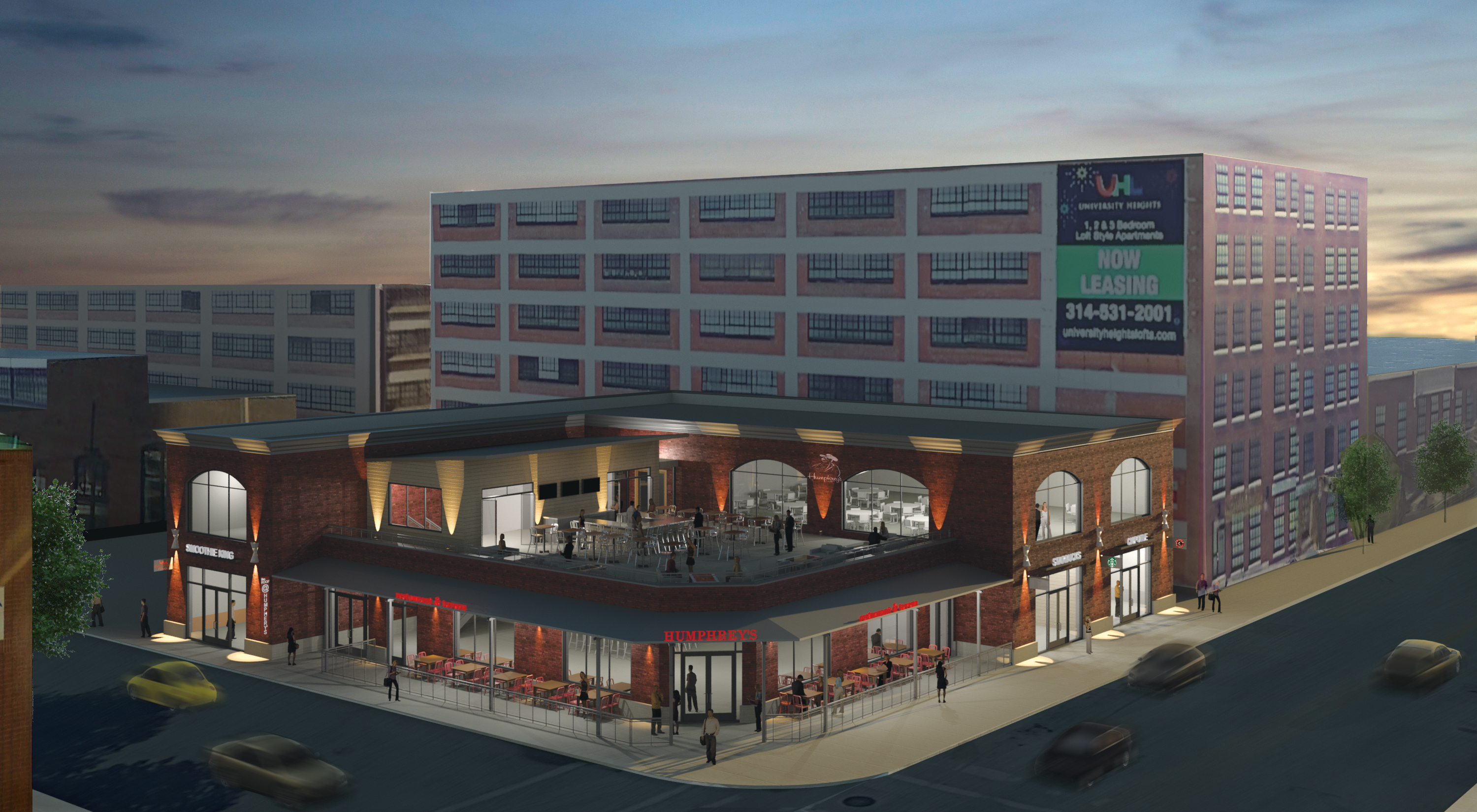 http://www.stltoday.com/business/local/humphrey-s-bar-near-slu-to-be-demolished/article_9b14bc35-fe8b-571e-b042-9346d5ef53ef.html?utm_content=buffer78125&utm_medium=social&utm_source=facebook.com&utm_campaign=LEEDCC