How to Reimagine Office Spaces Post-Pandemic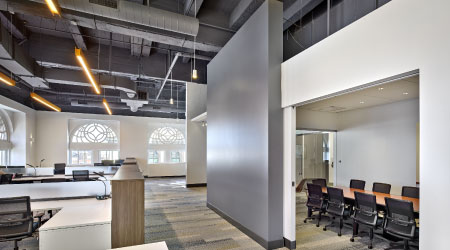 Complete shutdowns of all but essential services during the COVID-19 pandemic forever changed the way companies view and use office buildings. Two years later, firms still have employees working from home or hybrid work models.
Read more from Joanne Fields and Hannah Rohlfing here.