Bright New Ideas on Emergency Lighting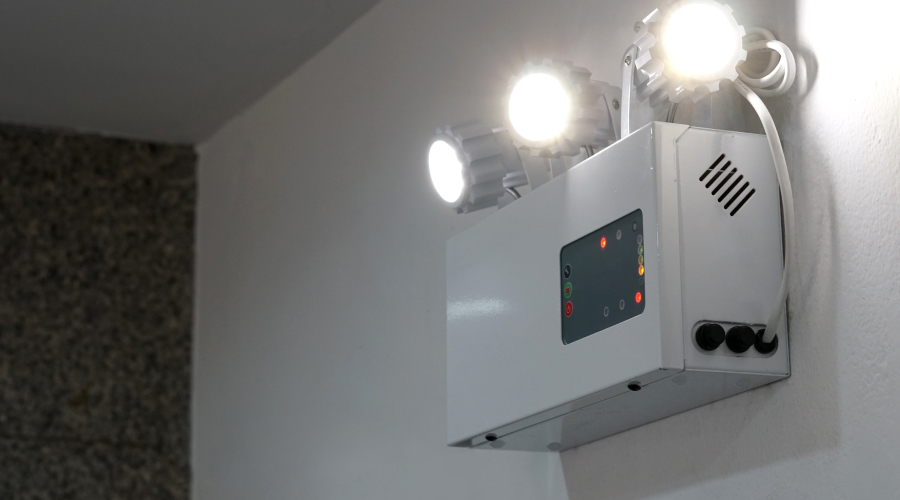 Emergency lighting is an important part of a facility's overall emergency preparedness plan. Functional and effective emergency lighting can literally save lives in the case of any type of facility emergency. So, understanding codes and standards for emergency lighting is crucial to making sure emergency lighting is most effective.
Read more from Kim Ward here.