Design by Numbers: How Occupancy Affects Space Requirements, Amenities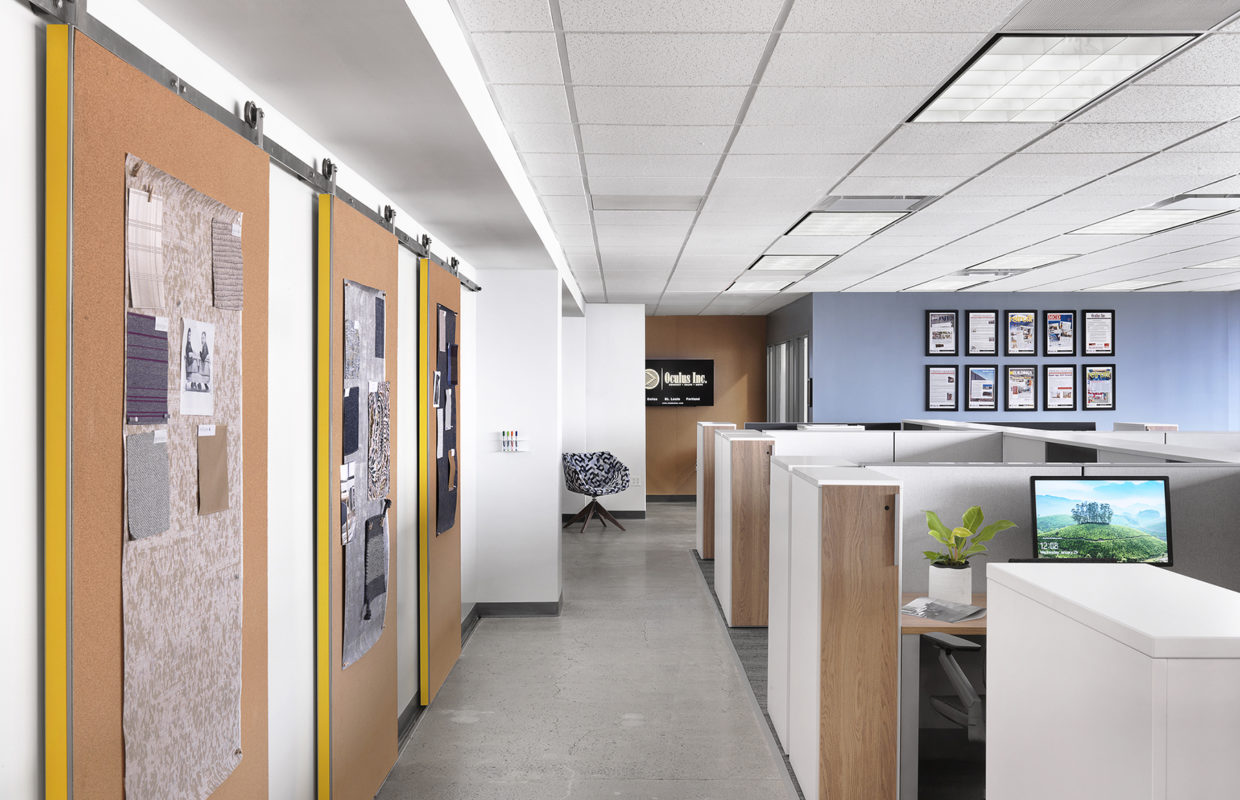 Featured in Building Operating Management and FacilitiesNet, by Ali Summerford and Joanne Fields.
Though the pandemic churns on, many companies are on the cusp of going back to the office in 2022. That means, throughout the country, new office designs are being planned and implemented. However, there is not a one-size-fits-all method that works for every company.
Read the full article here.