Changes to the Menu: Pandemic Affects Hospital Food Service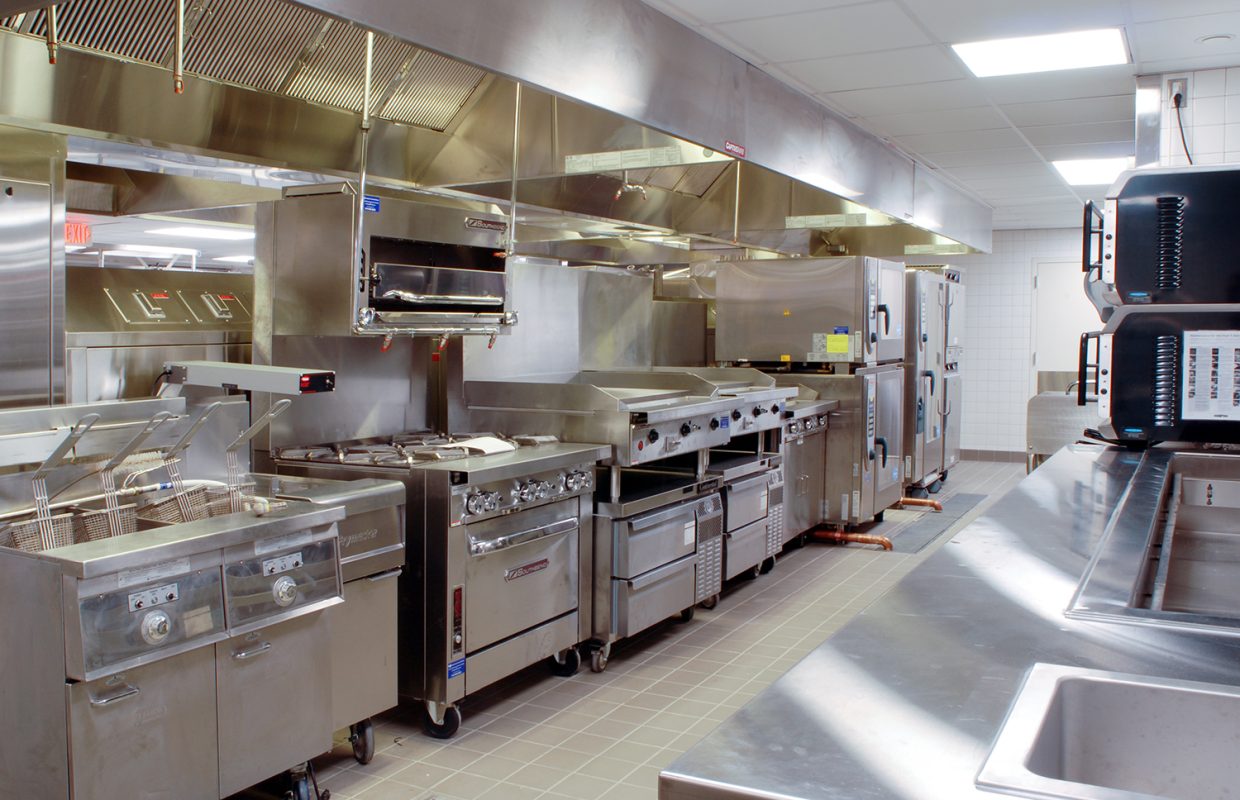 Featured in Building Operating Management, Healthcare Facilites Today, by Marc Lopez, Justin Kanturek, and Dan Millis.
Ordering through apps has never been more popular. The same could be said about ordering to go. Touchless delivery wasn't even in people's vernacular two years ago but is part of everyday conversation today. Like the restaurant industry, hospital cafeterias and food services areas have also seen many changes during the pandemic.
Read the full article here