Oculus Selected to Design a VA Multi-Specialty Clinic in Florida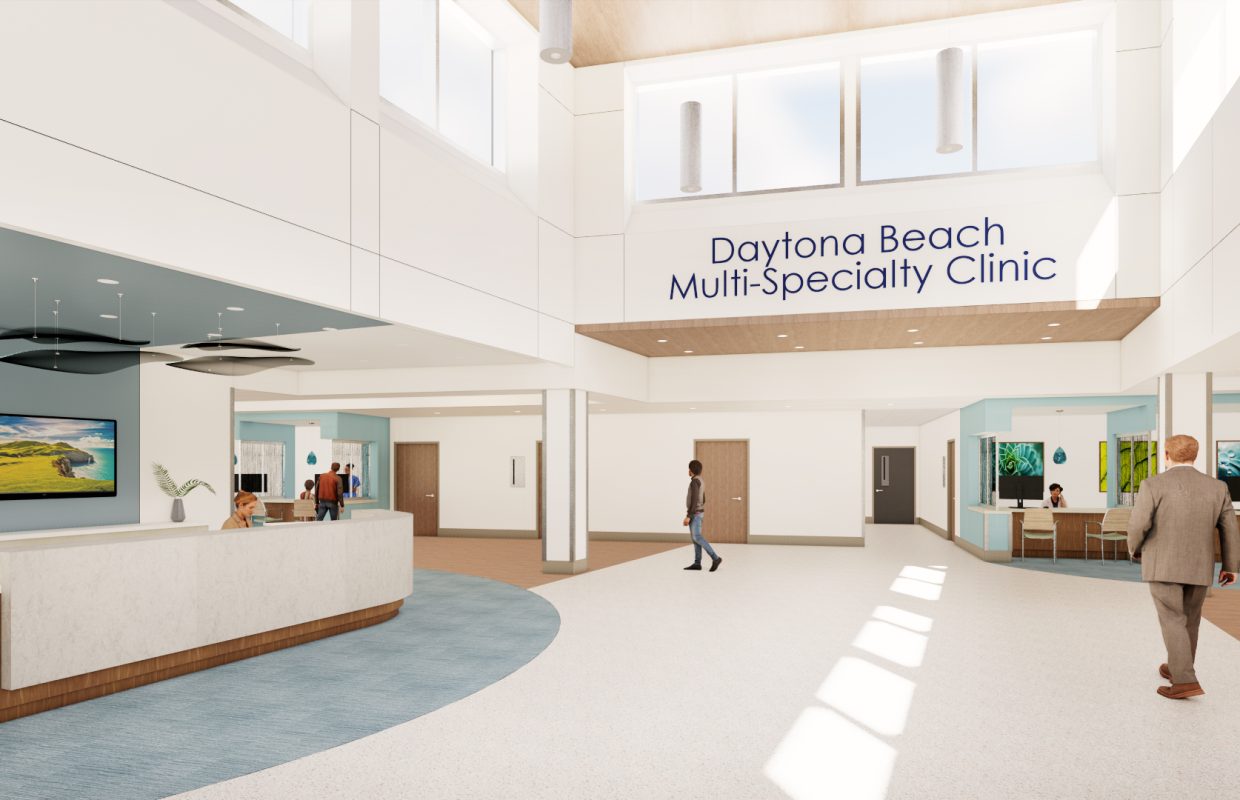 Featured in News-Primer.
Oculus Inc. has been selected by the real estate development and management firm Carnegie Management & Development Corp. (Westlake, Ohio) to lead the design of the new Daytona Beach Veterans Affairs (VA) Multi-Specialty Clinic in Daytona Beach, Florida.
Read full article here.