Oculus Architect Gains EDAC Certification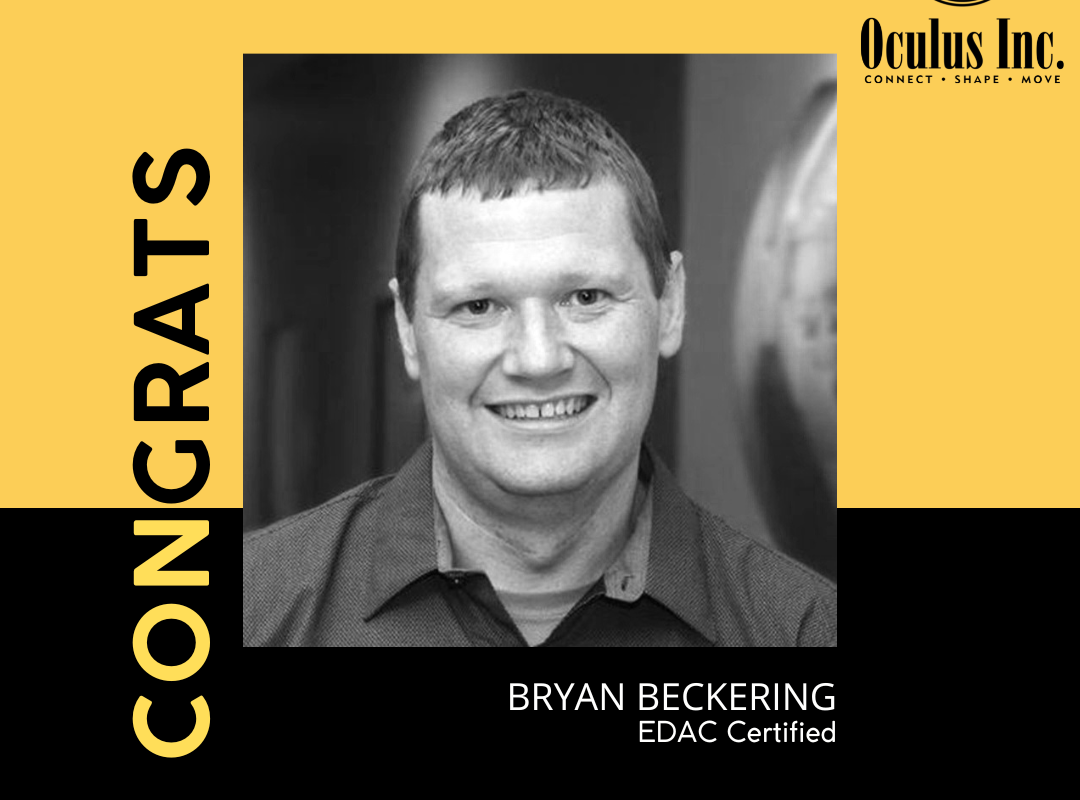 Oculus Architect Bryan Beckering gained his Evidence-Based Design Accreditation and Certification (EDAC) through The Center for Health Design.
The Center for Health Design's internationally recognized EDAC program awards a credential to individuals who demonstrate an understanding of how to apply an evidence-based process to the design and construction of all settings that contribute to health, safety and wellbeing including measuring and reporting results. Having the EDAC certification shows your clients and team members that you have a method for developing design solutions that are rooted in research to help achieve the desired goals and improved outcomes.