Inn at Seaside Completes Major Renovation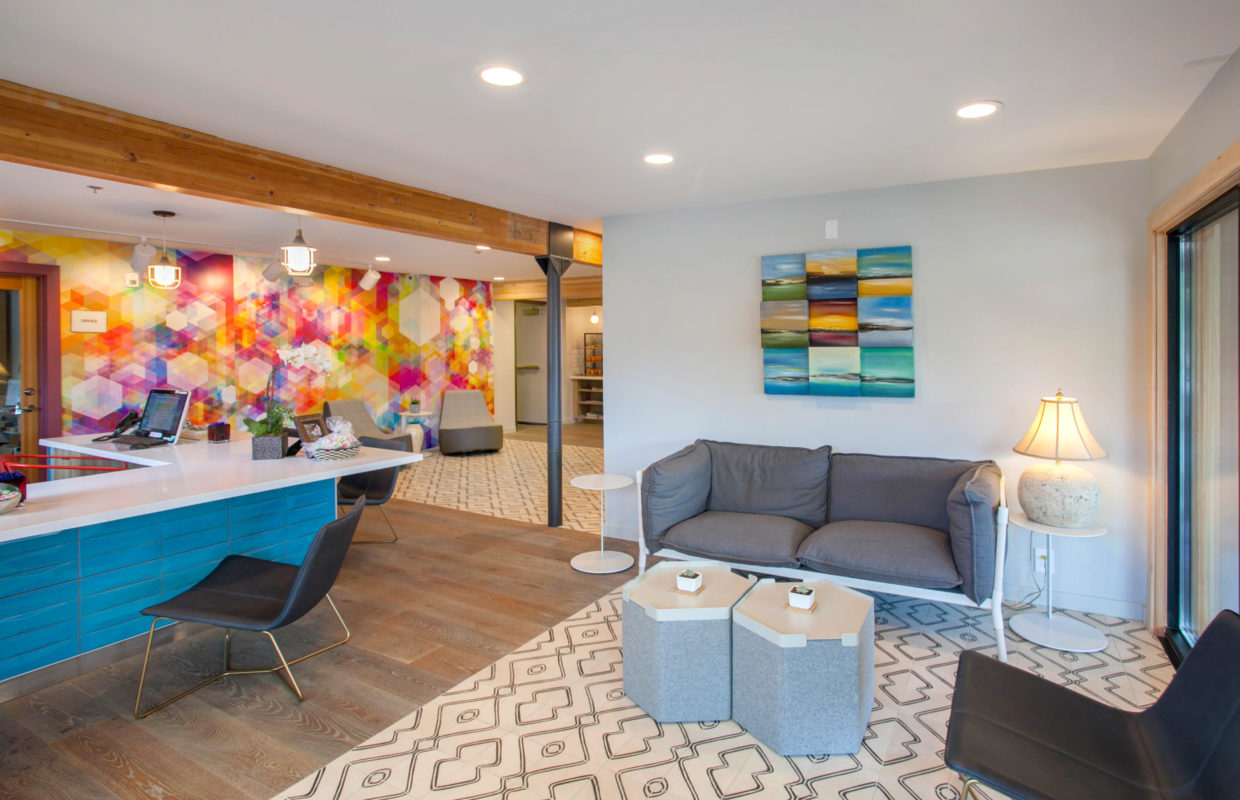 The Inn at Seaside (Seaside, Oregon) just proudly announced the completion of their half-million dollar renovation along with new branding that Staicoff Design Company, a division of Oculus Inc. designed. This has been the first renovation for the property in over ten years, and the first one with Seaside Lodging LLC. The property is highlighted with a "funky fresh" attitude and expressive color compositions where guests can balance business with leisure. The renovation encompasses the entire Inn: all guest rooms and suites, common areas and most importantly the lobby and breakfast area. The lobby features a palate of gray, white and pops of colors with warming tones of statement furniture by rich woods for a playful clean aesthetic. The hotel remained fully operational during the renovation process.
For the complete Press Release: Click here.