Barkley Elementary School – Winner of the 2013 Work in Progress Citation Award from the American School & University
Barkley Elementary School – Winner of the 2013 Work in Progress Citation Award from the American School & University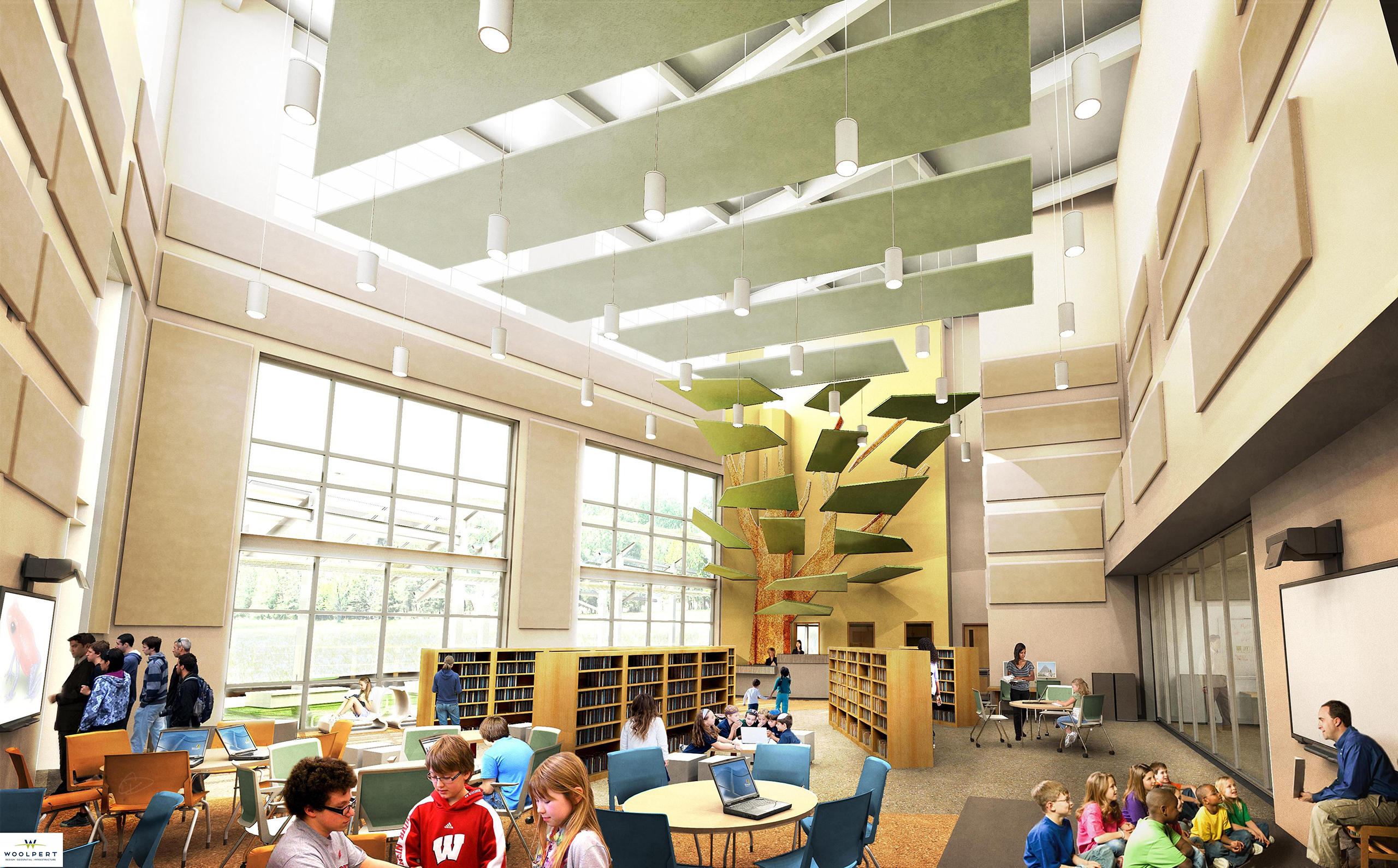 This year, the panel of Architectural Portfolio judges selected 145 projects to be featured in the November issue of American School & University.  Barkley Elementary School at Fort Campbell, Kentucky was selected as the Winner of the 2013 Work in Progress Citation Award from the American School & University.  Oculus Inc. provided award winning interior design, signage & wayfinding, and FF&E services for this stunning new school.
This list is posted on SchoolDesigns.com site at http://schooldesigns.com/Architectural-Portfolio.aspx.
Click here to see School Designs online description and images of our award winning work.