Retail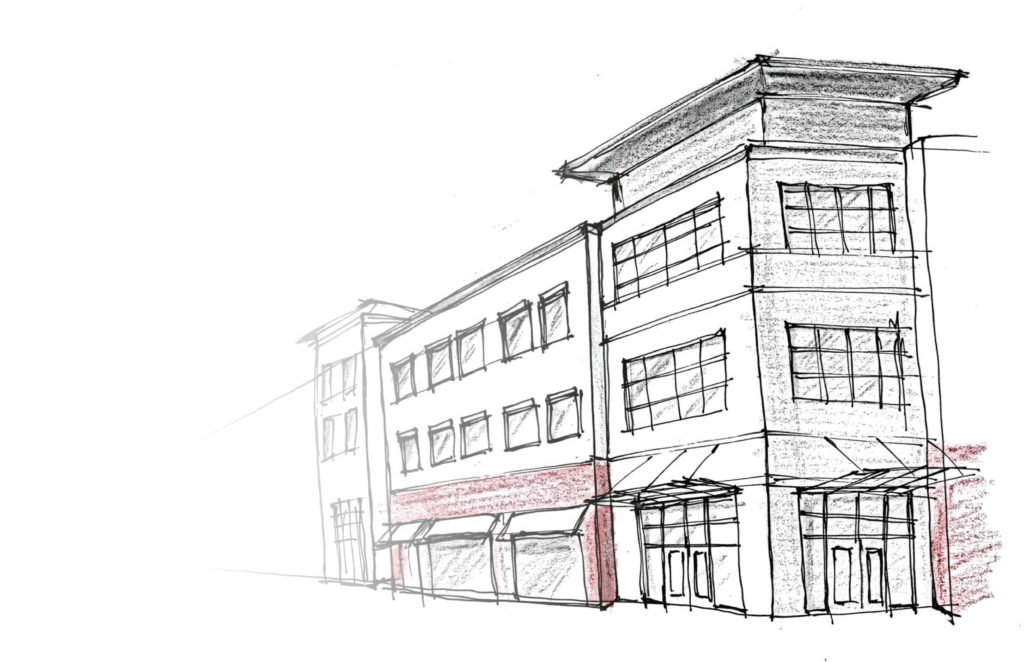 Connect
When customers walk into a retail store, they enter in hopes of making purchase. Maybe they already know what they are looking for, or maybe they've only come to browse. Either way, their goal is find something they'd like to buy. Through the use of architecture and interior design, we can empower the customer to succeed in that goal, through a blend of form and function: removing obstacles that might stand in the shopper's way.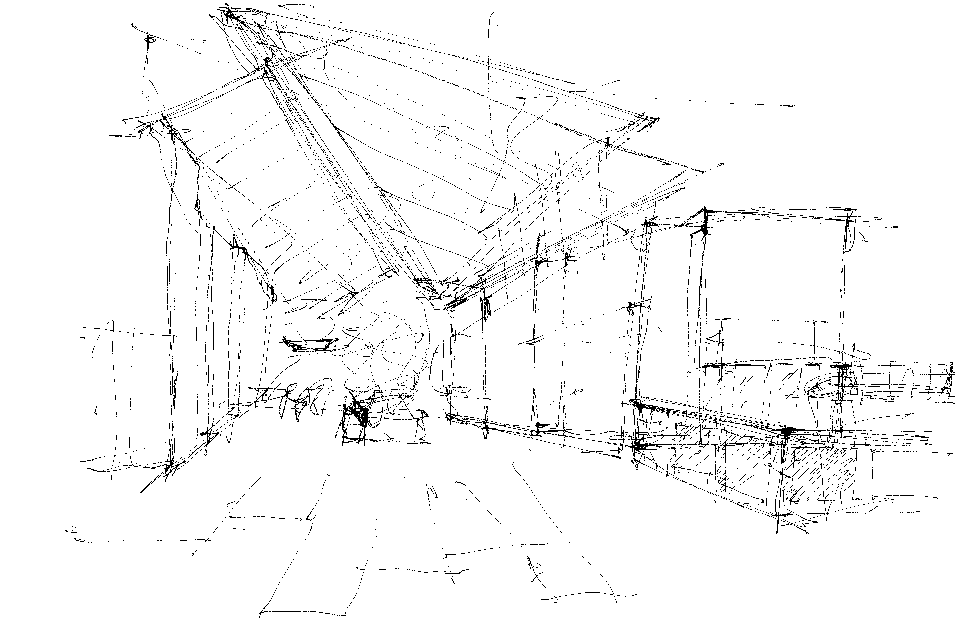 Shape
Architecture and interior design play a significant role in how a customer feels about themselves and their willingness to buy. If a retail space feels at all uninteresting or hostile, customers could very well leave and never come back. At Oculus Inc., we create welcoming retail spaces that engage your customers' senses. By transforming their shopping trip into an entire experience, we encourage a positive affect and a willingness to buy.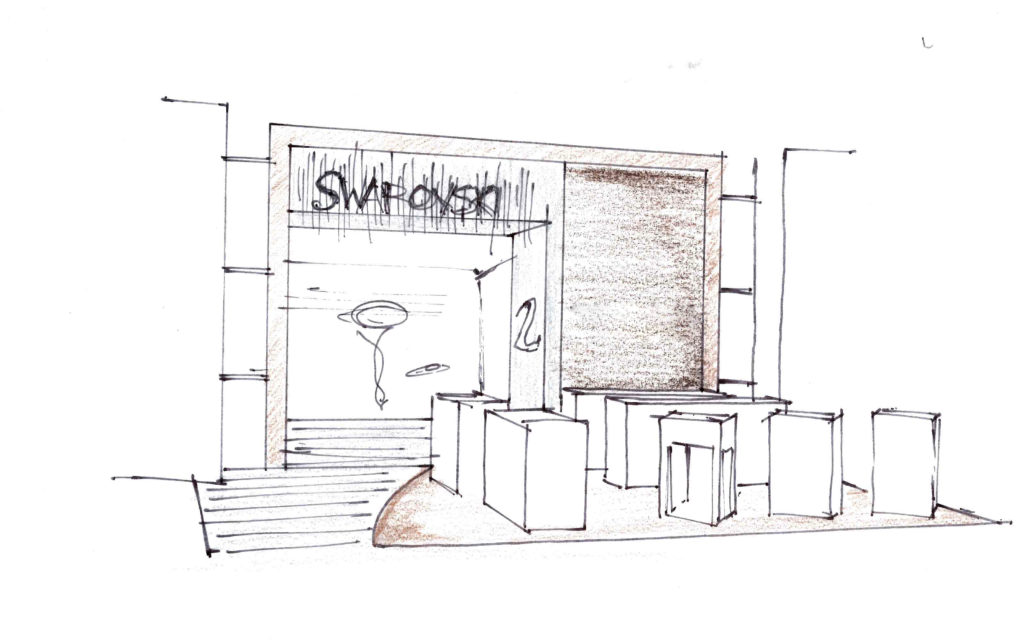 Move
When designing for retail, it is also important to consider the ways shoppers will move throughout the store and how they will interact with each area. Planning the layout of a retail space can be delicate balance, requiring a significant amount of in-depth research and analysis to determine the best experience. Shopping at your store should be an adventure, full of familiar surprises. The shopper's journey should include pathways through the store that feel natural and effortless, while still providing the guidance necessary to control traffic and encourage purchasing behavior.