Retail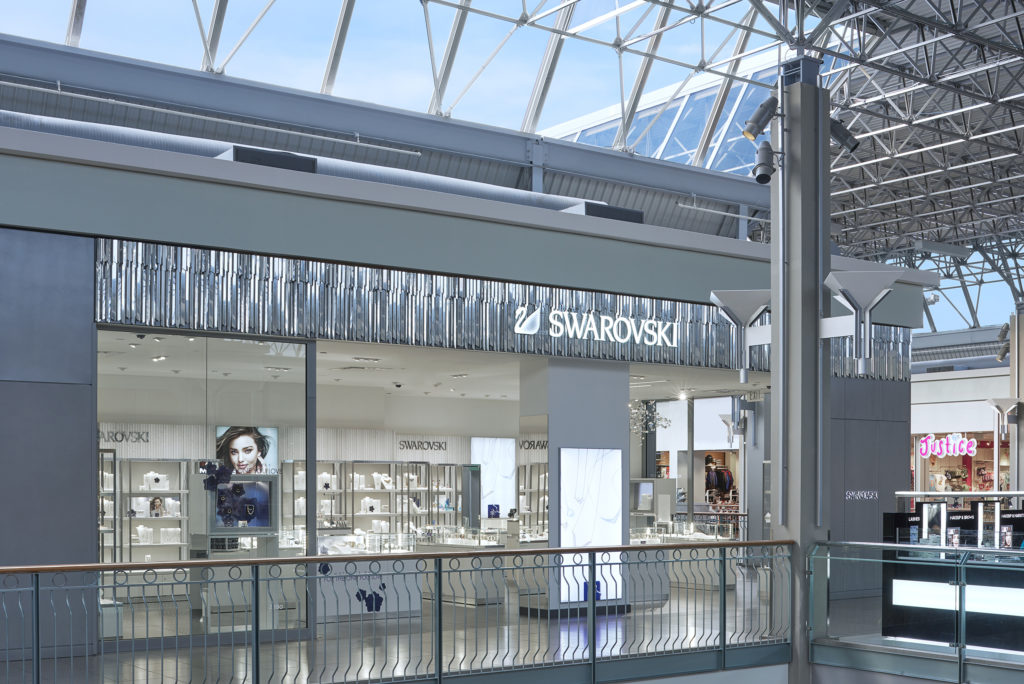 Retail Design
Oculus Inc. is a full service architecture firm with a focus on retail design and rollout. We work with brands, both large and small, to develop a design that suits their budget and message. We can take a project from conceptualization through opening.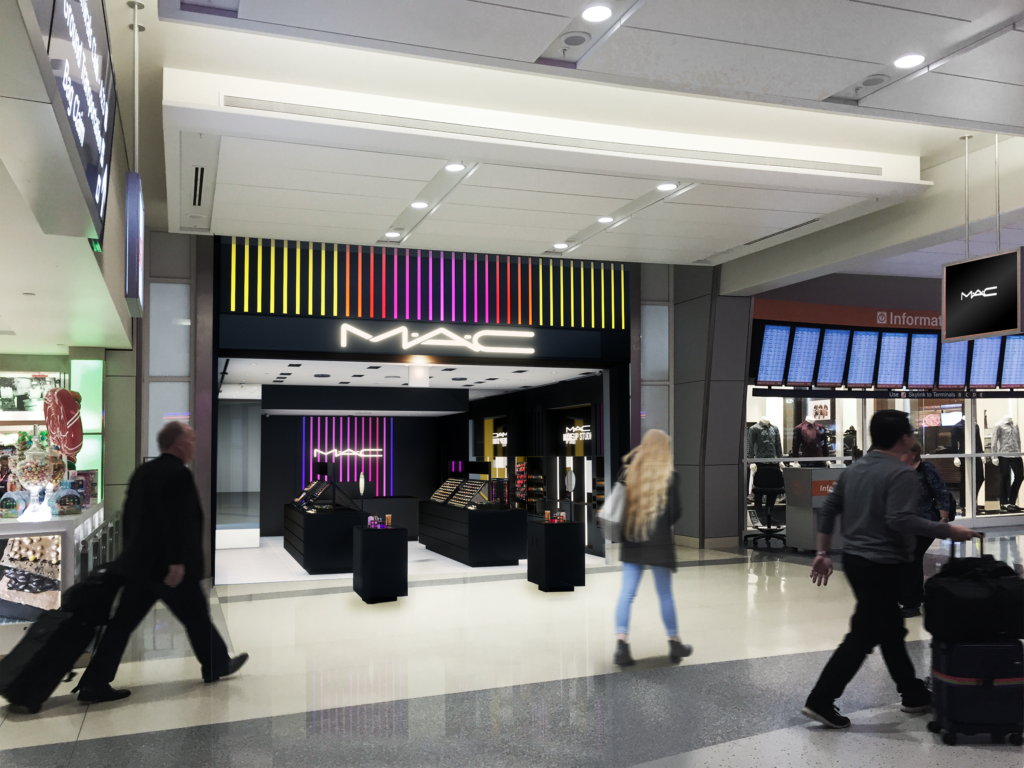 Transit Retail
Our team knows how to design in hard to work venues such as airports and other transit hubs. We aim to make the design and permitting process as easy as possible in order to open your store.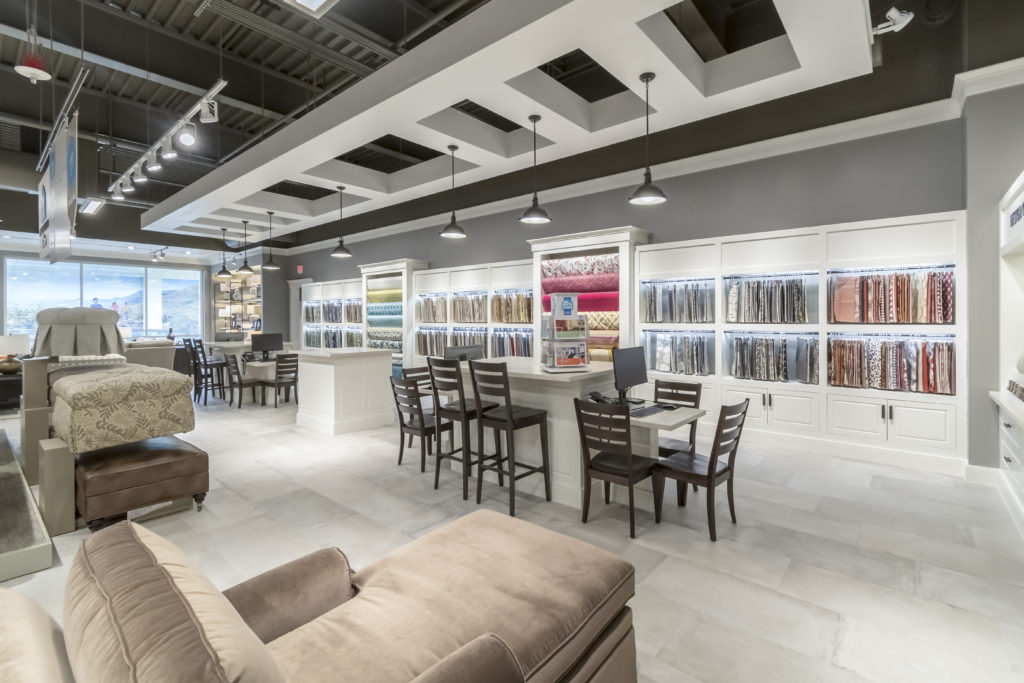 National Rollout
We work with companies across the country to get their stores permitted and under construction. ​