Hospitality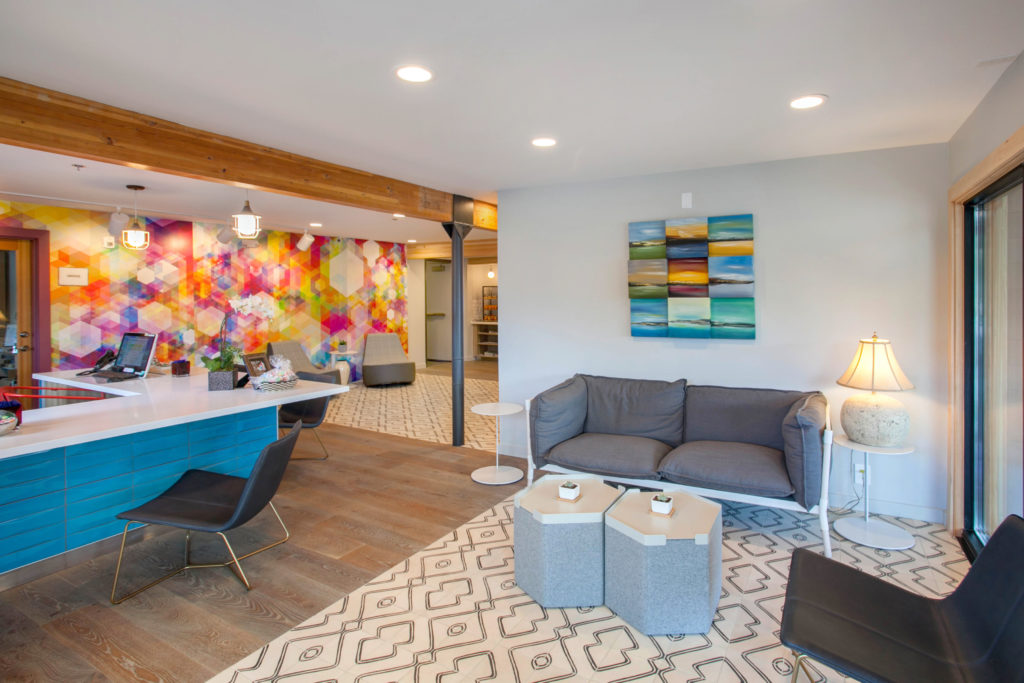 Hospitality Architects
We find inspiration in color and texture and whisper-worthy nooks and crannies. Our clients experience it in effortless brand cohesion and high-value collaborative processes.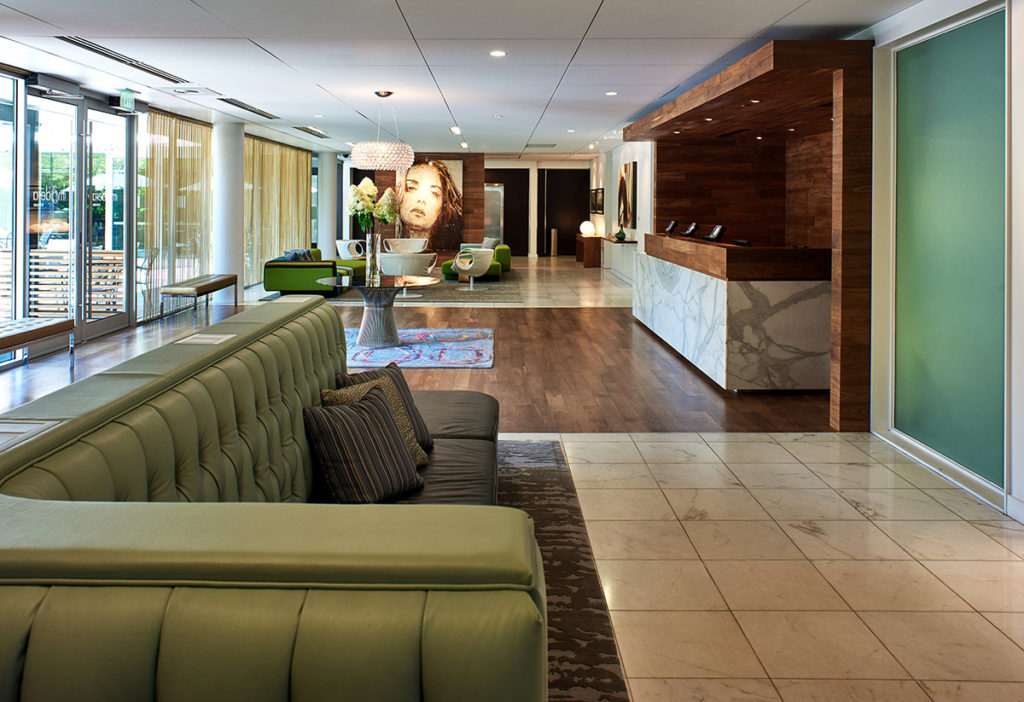 We use architecture, art, furnishings, graphics and experiential analytics to create unique guest experiences in hotels and restaurants. Our experiences lead guests along a powerful narrative of elegant curiosities, the strangely splendid, the regally renegade. Experiences that are chock-full of wonder and designed to bring guests delight.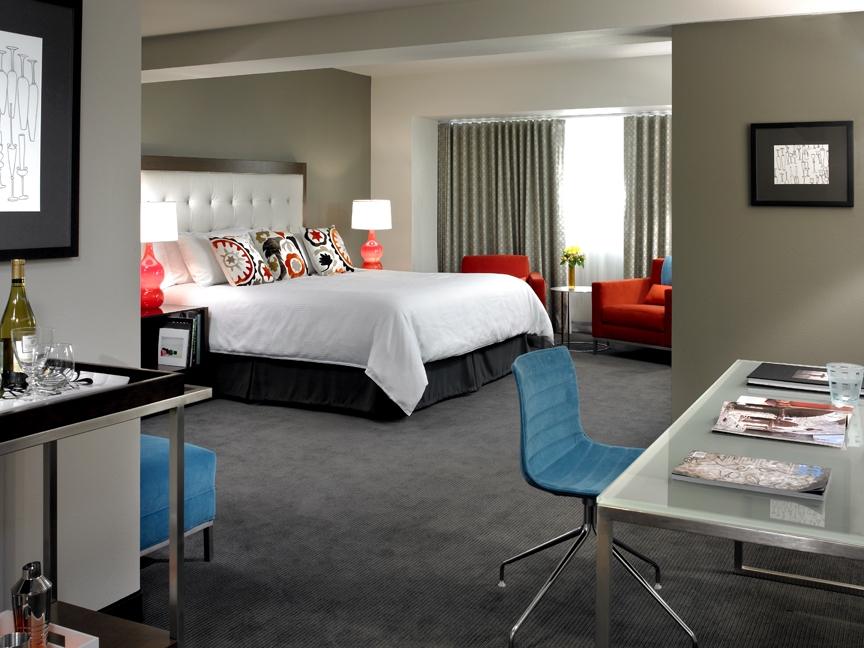 A award-winning, full-service hospitality architecture and interiors firm with hustle and heart, Oculus Inc. is the culmination of a life's work, informed by beautiful restaurant and hotel interior design, and grounded by an innovative and collaborative process. The firm ensures design and brand cohesion through a deliberative engagement of clients with the project's architects, graphic and brand designers, and contractors.